Product & Service Offerings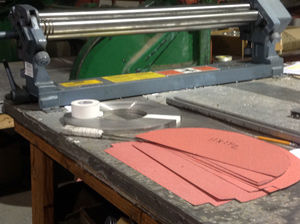 Transforming "Can do" to "Will do"
NYCO takes its commitments to being a full service provider seriously. Our hope is to simplify your process through customization and responsiveness. We have established a strong network of resources that we employ to provide our customers with the best value - best fit solution available. We value the concept of "whatever it takes" and integrate this mentality in all of our operations.
Insulation Product and Service Offerings